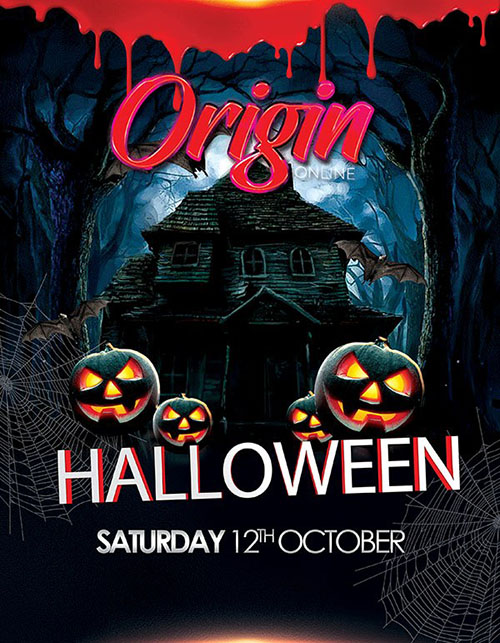 Hello,
This is Origin Online.
We have prepared 2 weeks of spooky events at Origin Online to celebrate the Halloween season! 🎃
Event date changed: Saturday, October 19 until Saturday, November 2, 2019.
[Patch]
- All the information about the events will be posted this Saturday Oct 19 after the server inspection.
The Journey Continues!
Origin Team