Hello,
This is Origin Online.
In order to maintain a pleasant and smooth gaming experience a server inspection has been completed.
Time of Completion : February 14, 2019 16:30 Origin Standard Time (GMT -4)
[Patch]
Valentine's Event has started. <3
Event 1:
Love is in the Air: So-Ok Is looking for Love! Hunt Level 40+ Monsters and collect Right and Left heart pieces to form Pledge of Love! Bring them to So-Ok to help her find the true love and in exchange, she will give precious prizes!
- Wedding Dress Avatar
- D8 and D9 Astral Stones
- Sp Scrolls
- Elixirs and more.
Event 2:
Sharing the Love: It's time to spread the love about Origin Online to your family and friends! We have prepared Facebook sharing event for all our players with awesome In-game and real life prizes! Stay tuned on Facebook! The event details will be announced in a few days during the Valentine's event period.
Event 3: Your Love Story: Create a series of images or a video telling a love story on the Silk Road!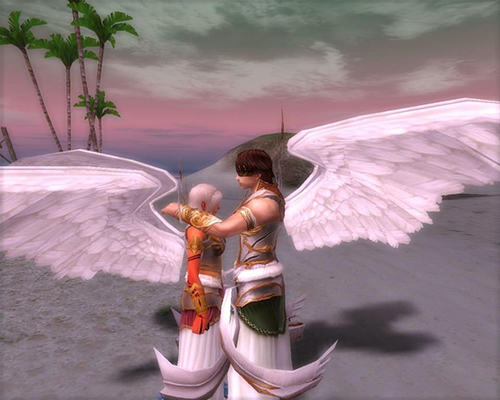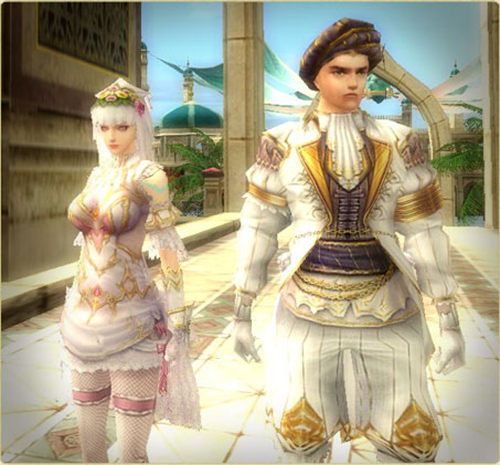 Prizes:
3x Winners: Seal of Star Weapon Degree 9 of player's Choice + 2000 Silk
5x Winners: 1000 Silk
10x Winners 500 Silk
The Participation entry details and rules will be posted at the forums Forum.Playorigin.com
We look forward to your participation on these events!
There are also many improvements on this update:
- Set limit to Battle Arena to 1 Character per IP.
- Set limit to Capture the Flag to 1 Character per IP.
- Set limit only allowed to equip trader/hunter or thief job suit per IP at the same time.
- Set limit 12 hours cooldown to equip a different job suit per IP.
- Added 10 Arena coin drop to Salamander/Undine uniques (Sky Temple)
- Added Subakun's Jewel drop to Salamander/Undine, 50% drop chance.
- Fixed Battle Bard skills Booming Chord/Wave not being able to be used in pvp.
- Added usage distance to Houling shout skill.
- Bandit Fortress now gets tax revenue from Jangan's Specialty Goods NPC.
- Increased Trader's Goods price/revenue by 50% (Normal Goods and Specialty Goods only).
- Fixed and Enabled PVP Fighters NPC at Lost City.
- Reduced Dagger Desperate skill -10% Physical damage.
- Increased damage by Fellow pets and attack pets by 100%
- New client Loading images.
- New client Security features.
The Journey Continues!
Origin Team