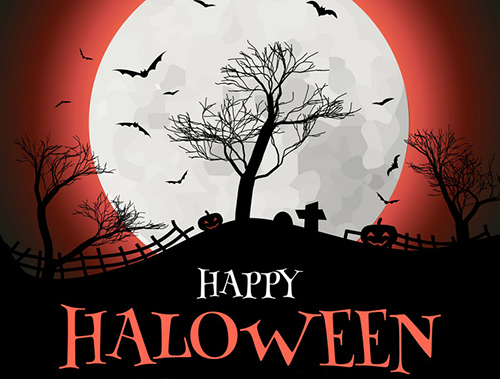 Hello,
This is Origin Online.
In order to maintain a pleasant and smooth gaming experience a new update has been applied.
Time of Completion: October 15, 2018 16:00 Origin Standard Time (GMT -4)
[Patch]
Halloween Event has started!
Duration: October 15th to November 1st, 2018

It is here! The scariest season of the year!
In order to celebrate the chills, we've prepared an event for all our players.
Catching Ghosts!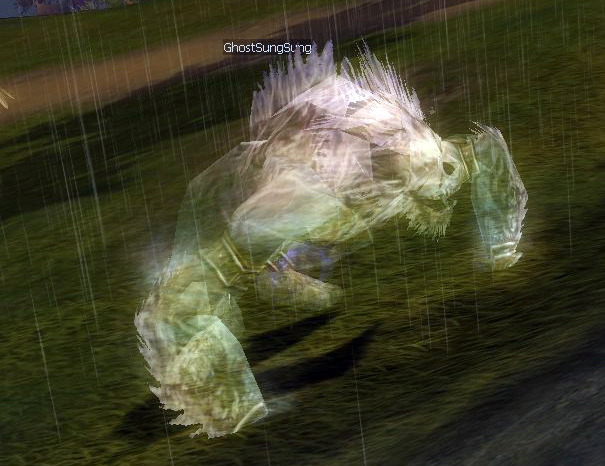 Are you brave enough?
Search, kill and collect Ghost masks and bring them to So-Ok NPC to be rewarded for your courage!
Right after you kill a ghost, immediatly use a new added skill called "Ghost Soul" inside the "Special" Mastery on your skill list.
Note: The you cannot capture a ghost that is 10 levels below your character's level, go to a higher-level area to catch yours!
*Ghost will only spawn on around level 30 and above mobs.
Awesome rewards await for you, including the classic Halloween Avatar.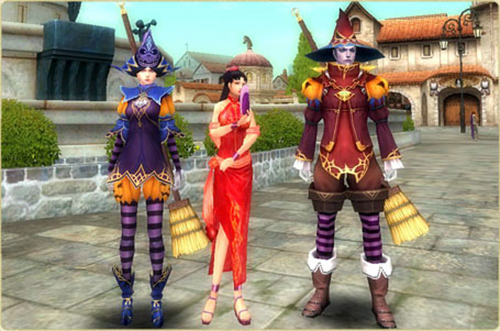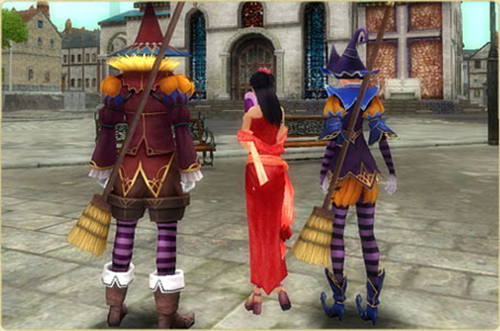 A New challenge has arrived! - Cursed Cerberus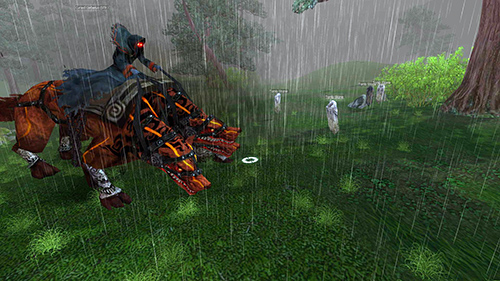 This ancient beast is now more powerful than ever! With the power of darkness, he now delivers incredible attack power. It is not advised to go alone.

There are 2 versions (INT/STR). That means, Cursed Cerberus (INT) will receive more damage from INT players, while Cursed Cerberus (STR) will receive more damage from STR Characters.
Here's the spawn locations of Cursed Cerberus (INT and STR).

(Save this image locally for the full size)
Join the Dark Side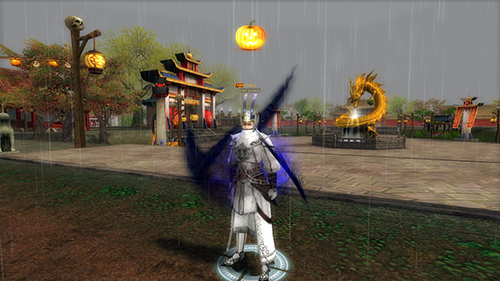 A new Special Halloween Scroll is hidden in this event, you can get it from the Ghost Mask Event or by defeating Cursed Cerberus. It grants great power to its user.
We hope you have great fun with this event as much as we enjoyed doing it for you.
The journey continues!
-Origin Team