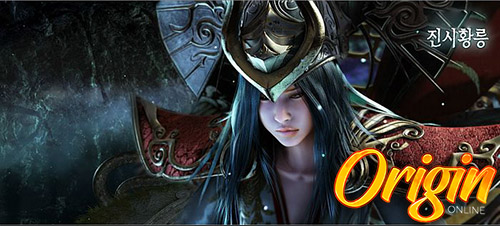 Hello,
This is Origin Online.
In order to maintain a pleasant and smooth gaming experience a server inspection has been completed.
Time of Completion: Wednesday, July 29, 2019 11:30 Origin Standard Time (GMT -4)
[Patch]
- Level Cap has been increased to 100.
- New Skills for both races.
- New Dungeons to explore.
- New quests to complete.
- New Weapons and Armor.
- New Uniques to hunt.
For a detailed information about new areas, uniques, weapons/Armors, Please visit this forum thread.
New Pet filter has been added.
We have completely re-designed and re-worked the pet filter system in order to allow more control over what items you want to pickup using your ability pet.
This also fixes the issue where the ability pet didn't pickup all the item drops on the floor.
You can access the pet filter by clicking on the Settings tab on your ability pet.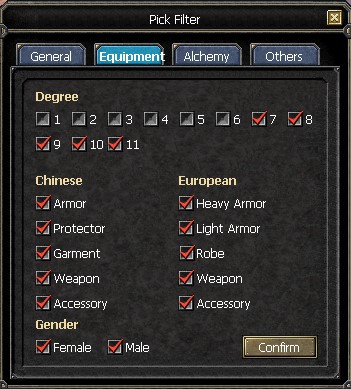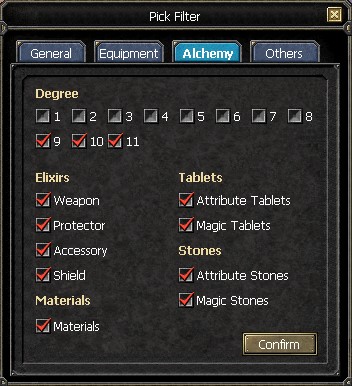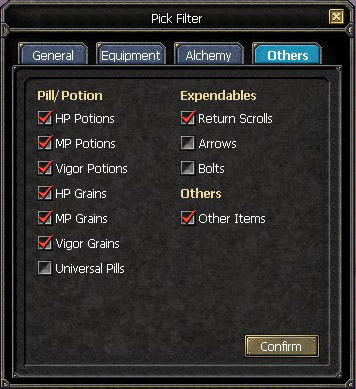 We hope players enjoy the new update and gameplay improvements. We wish you great fun and glory in the new world to conquer!
The Journey Continues!
Origin team