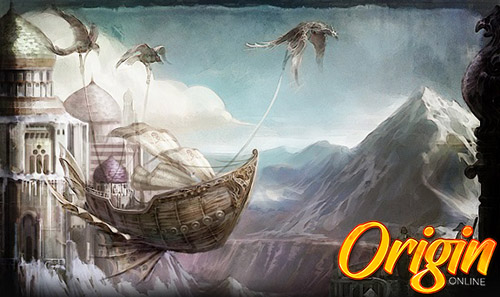 Hello,
This is Origin Online.
In order to maintain a pleasant and smooth gaming experience a new update has been applied.
Time of Completion: December 1st, 2018 18:00 Origin Standard Time (GMT -4)
[Patch]
A new adventure begins. Ice Temple and Fire Temple are now open!
This is a High Risk and High Reward trade route that will bring great fun and focus to the job system in-game. with 5x the goods cost of the normal prices.
Important: These goods can be sold only at Jangan or Constantinople. You will get 0 gold if you try to sell somewhere else.
* You must be level 80 and wear your job suit to enter the Fire or Ice temples*
Teleports are located at Roc Mountain North East and South East teleports.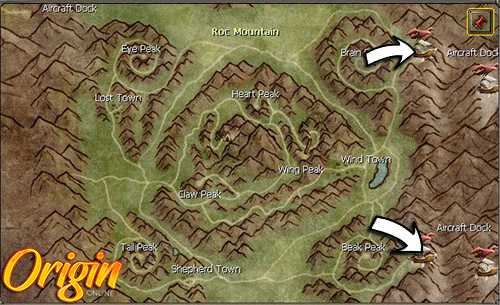 Giant Rocky birds are ready to lift you to the Sky!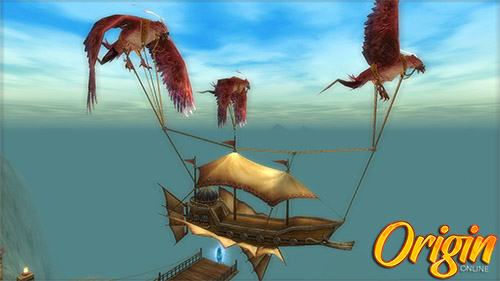 Meet Shanaba and Shanubi. Your new NPCs that will be selling you new precious goods.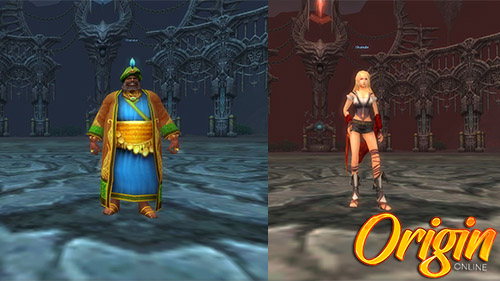 New uniques Salamander (Fire Temple) and Undine (Ice Temple) will be defending their territories, better be careful!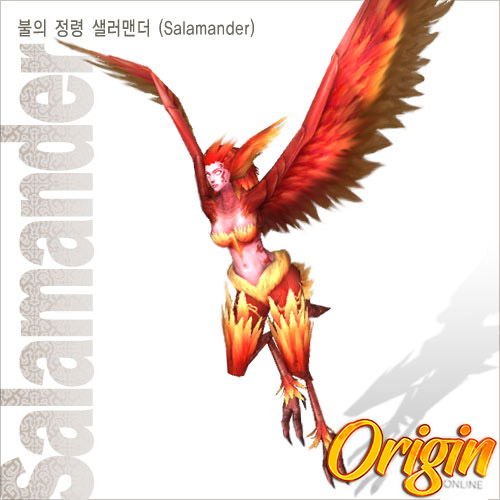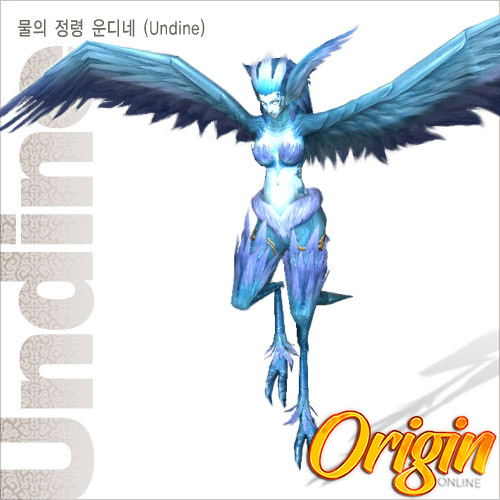 You can now Upgrade your Devil and Angel Spirit Gears with Subakun's Jewel! Available at item mall.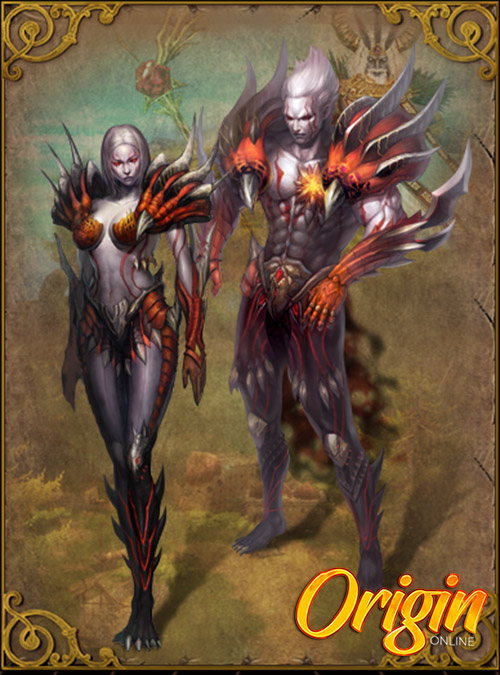 - Added New speed Drug 130% to item mall (Lasts for 24 hours).
- Premium PLUS has been set to it's original values from classic SRO.
- Increased power of Titan Uniques.
- Added 100% resurrection scroll to item mall.
- Added Forgotten world Ticket reset to item mall.
- Added potion of growth for pets (+100% exp for pets).
- Added stall decorations to item mall.
- Add Subakun's Jewel to item mall.
- Reduced Silver honor buff to 10% speed.
- Disabled fellow pet spawn in job mode. You can still use regular attack pets.
- Fixed bugs related to the new Job Suits.
- Fixed a bug that allowed resurrection in Last Man Standing Event.
- Removed Premium from FGW Rewards.
- Added 5 Immortal D8 stones to Togui FGW Rewards.
- Added DC penalty for traders who DC during trading, your goods will be dropped to the ground if you DC now.
- Added 45 seconds delay to teleport in job mode, only for traders and thieves with transport pet spawned. To avoid teleport loop abuse.
- Set maximum Tax for Hotan Fortress to 10%.
- Reduced 50% item sell price of D9 items to boost job activity.
- Several improvements to the website.
- Other minor bugfixes in-game.
The following talismans are now not tradeable to avoid just purchasing the whole colection without participating in forgotten world.
-Red tears
-Western Scriptures
-Fire flower
-Horned cattle
This is the base update on job related, we will keep improving the job system for your enjoyment.
Make sure to download the latest client (v1.800) from the Download section to play after this update.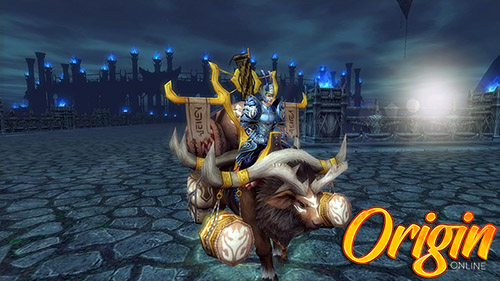 The Journey Continues!
Origin team