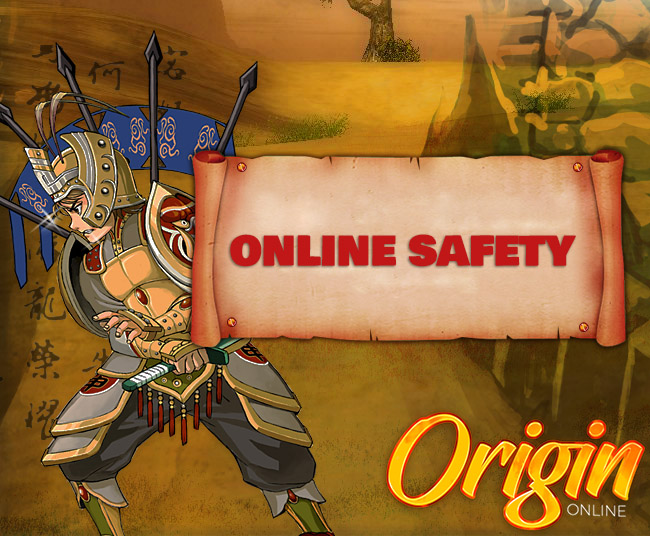 Hello,
This is Origin Online.
Recently, we have received reports from some users saying that their accounts had been accessed by an unauthorized third party, subsequently losing access to the account or losing in-game items.
First, we would like to assure you that Origin servers are totally safe and secured. Our infrastructure was built with safety first since day one, 4 Years ago.
As with any online service or game, we're a target for such attempts to gain access to user accounts via using leaked/sold information from other games/servers or just trying to guess easy passwords.

We would like to recommend the following:
1- Do not share your user account information with anyone.
2- Use hard to guess passwords.
3- Use a different password for the website and for the game.
4- Use passwords that have not been used in any other game or server.
5- Use the PIN number service for character login with a PIN that hasn't been used anywhere else.
6- Do not download any 3rd party tools that could potentially be infected with Virus/Malware.
7- Do not download games from untrusted sources that could be infected with Virus/Malware.
8- Do not login your account in Cyber-Cafes, public places or friend's PCs where malicious software could be installed.
9- Regularly scan your PC for possible infected files.
Origin Online does not provide any type of support on these cases as it is entirely the player's responsibility to keep their personal information safe.
We hope these tips are useful to keep your digital life safe.
The Journey continues!
Origin team