Hello,
This is Origin Online.
In order to maintain a pleasant and smooth gaming experience a server inspection has been completed.
Time of Completion: Saturday, May 18, 2019 11:00 Origin Standard Time (GMT -4)
[Patch]
- Added new General Asbhad Avatar to Item mall.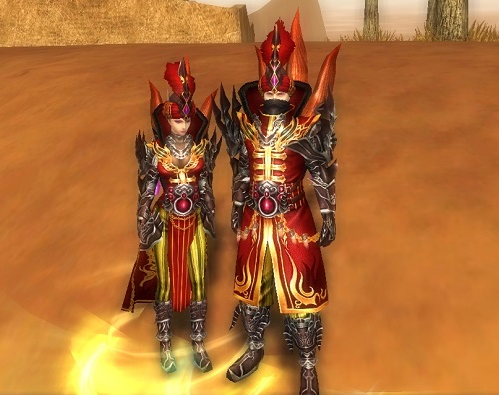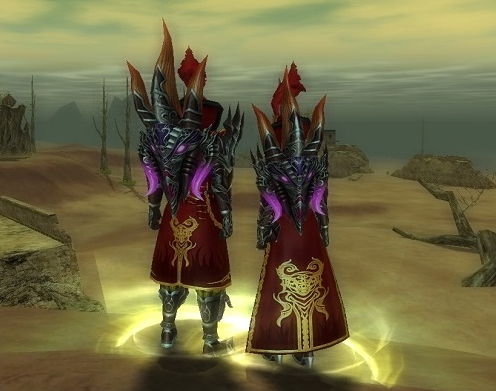 - Enabled Jewelbox Drops to Jangan Cave.
- Increased Jangan cave's monster Re-Spawn rate.
- Enabled tier 2-3 D9 drops to Demon Shaitan unique.
- Increased Fortress War unique scrolls price to 15m Gold and 25,000 Guild points.
- Enabled Fortress War Dungeon instance. Up to level 90 monsters.
- Increased Undine and Salamander Unique levels to 90.
- Fixed Undine and Salamander Unique range attack.
- Increased Sky Fire/Ice temple monster levels to 85.
- Added 2 minutes of extra delay to Thief teleport scroll.
- Fixed Howling shout levels 4 and 5 to have the same range as the previous ones.
- Fixed Emoji stacking issue.
- Added NPC icon locations to all City Maps for easier navigation and questing.
- Added General Sonhyeon NPC back to Jangan
- Increased all quests EXP/SP/Gold rewards 3X.
- Fixed guild and union to display the correct number of maximum of members/guilds allowed in UI.
- Increased Astral protection level to +5. If your item fails alchemy plus and has Astral stone on it, it will stay +5.
- Battle Arena entry requirement increased to level 75.
After the successfull test run of our new Battle Arena maps, we have now enabled Big Battle Mode. That means it's not 8v8 anymore!
Everyone will be on the same Battle Arena room for unlimited fun!
Prepare for Battle! ⚔️
The Journey Continues!
Origin Team