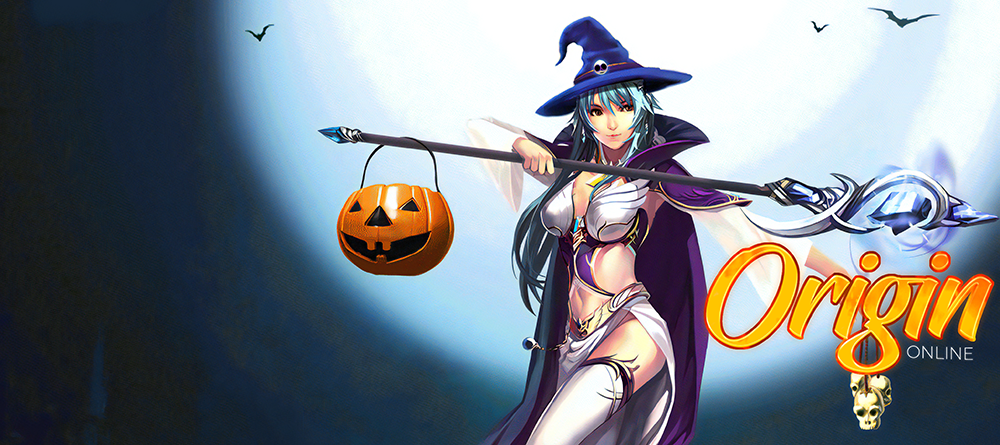 Hello,
This is Origin Online.
In order to maintain a pleasant and smooth gaming experience a server inspection has been completed.
Time of Completion: Friday, October 20 2023 18:00 Origin Standard Time (GMT -4)
[Patch]
- Halloween Event (Week 2)

The Halloween event continues!
New Event Area: Dark Moon Valley
New Event area to be used as spawn point for event uniques and other halloween related activities. Feel free to roam around!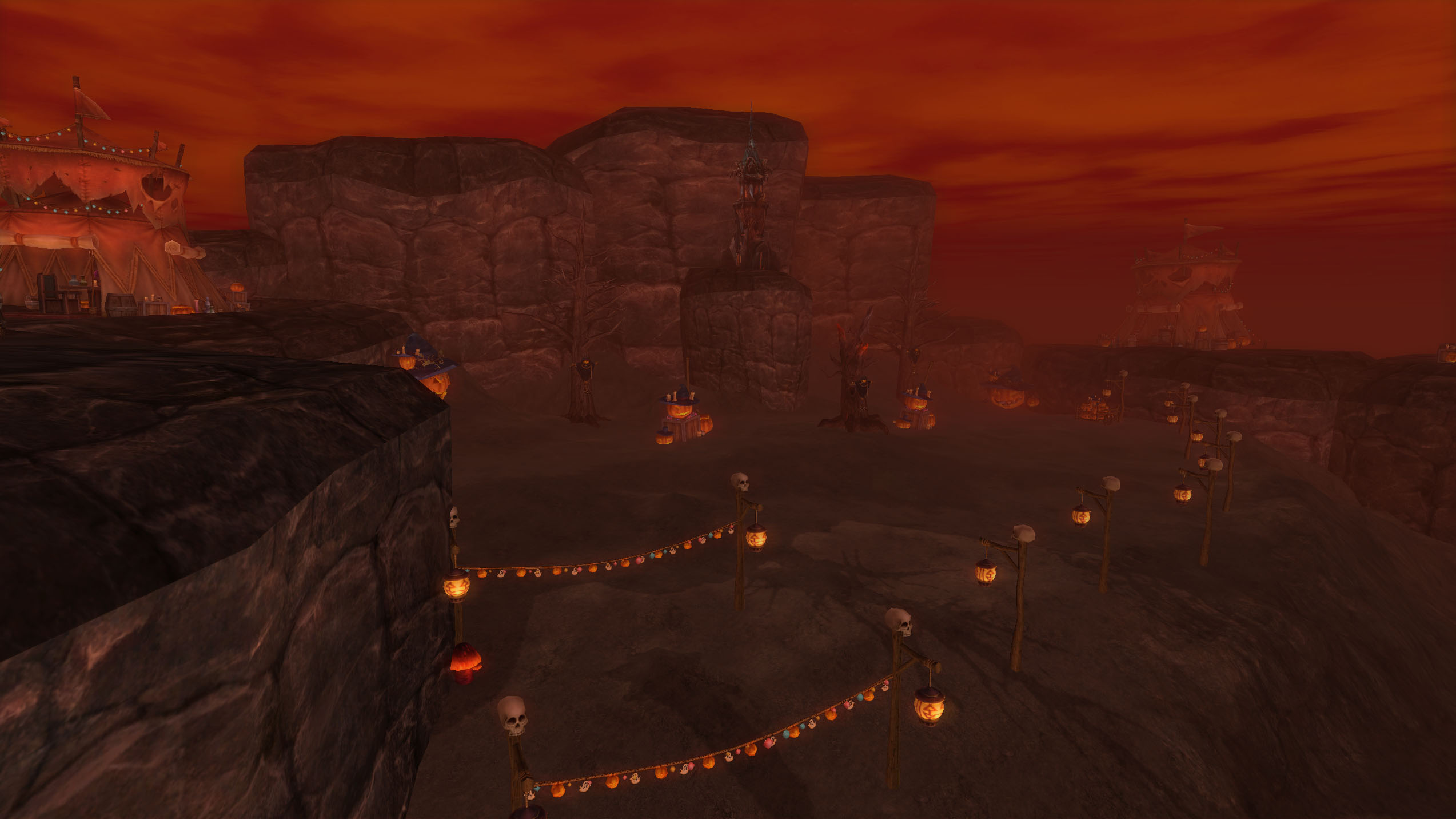 New Event Unique: Lamashtu The Demon Mistress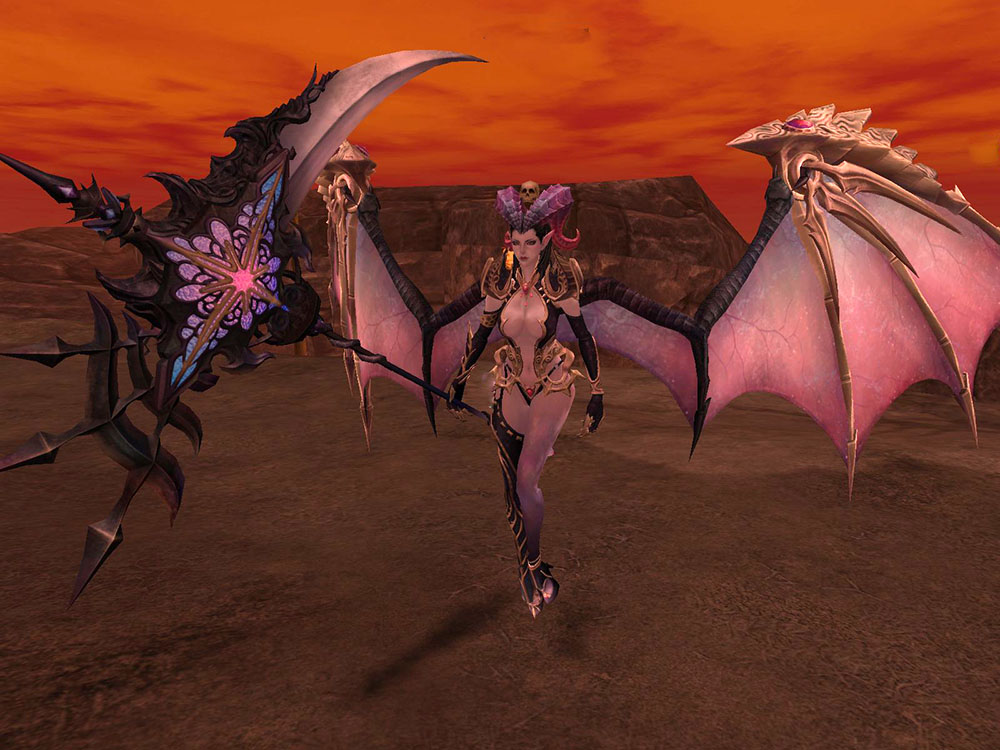 She will spawn approximately 12 hours after being killed.
The teleport to the new location is set at the Lost City teleport. Are you up for the challenge?
Upon killing the new event unique, you will get 50 Unique Points and the chance to drop special items including:
7 Days Premium PLUS
D11 Immortal stones,
D11 Astrals,
10k SP Scrolls
10% Damage Scrolls
10% Defense Scrolls
D11 Magic Lucky Powder
SCARY Event: Complete the word S-C-A-R-Y by collecting letters dropped by level 40+ monsters, bring them to So-Ok for prizes.

Other Changes:
- Fixed 2nd Skill bar to save changes correctly.
- Added confirmation before activating Auto Skill/Mastery/Stat functionality.
We look forward to your participation on the activities we have crafted for you. Enjoy the Halloween season!
The Journey continues!
Origin team