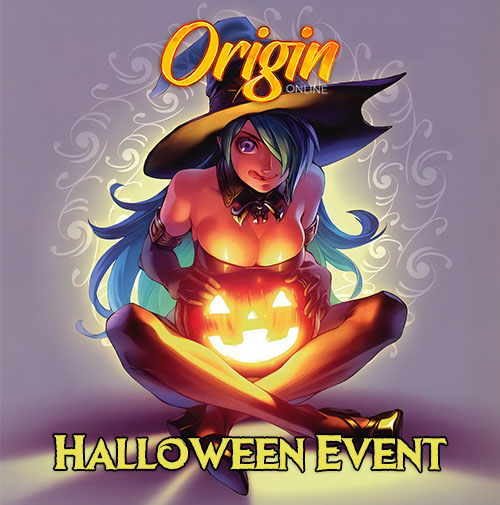 Hello,
This is Origin Online.
In order to maintain a pleasant and smooth gaming experience a server inspection has been completed.
Time of Completion: Monday, October 24 2022 15:00 Origin Standard Time (GMT -4)
[Patch]
- Halloween Stage 3 - Spooky Boost

- Spooky Boost: During the event enjoy +30% Experince points and Skill Points boost during the event period while hunter monsters.
- SCARY Event: Complete the word S-C-A-R-Y by collecting letters dropped by level 40+ monsters, bring them to So-Ok for prizes.

- New Event Exclusive Fellow Pet for Sale!

- New Limited Edition Dark Overlord Beast fellow pet has been added to item mall.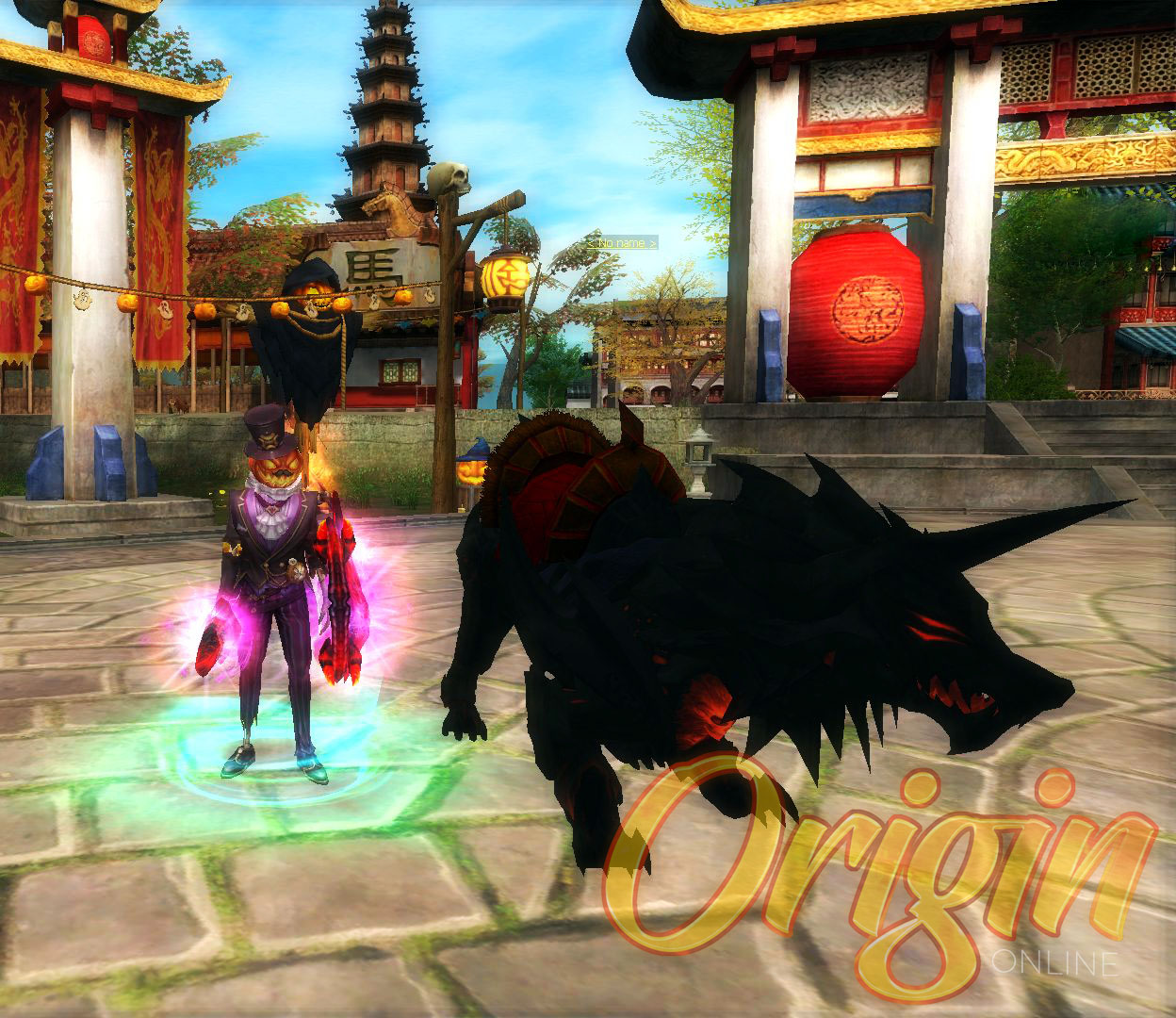 Other Changes:
- Now all cities pay tax to the Jangan Fortress War owners.
- Max tax is set to 10%
- Cosmetic changes for Chinese Bow and Shield Halloween Skins.
- All Egy B Shields are untradeable.
- Reflection Socket stone has been replaced with Power Socket Stone (+INT/STR)
We look forward to your participation on the activities we have crafted for you. Enjoy the Halloween season!
The Journey continues!
Origin team