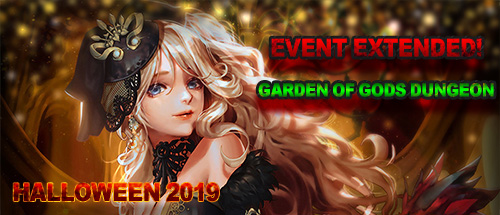 Hello,
This is Origin Online.
In order to maintain a pleasant and smooth gaming experience a new game patch has been completed.
Event Extended until: Saturday, November 9, 2019 14:00 Origin Standard Time (GMT -4)
[Patch]
- Garden of Gods Dungeon has been enabled: Enter the Garden of Gods once per day defeat the divine monsters and Uniques inside for a chance to receive gifts from the Gods, Seal of Moon Armor! Entry is limited 1 time per day per character, but don't go alone! A full party is recommended. Level 80+ Required to enter.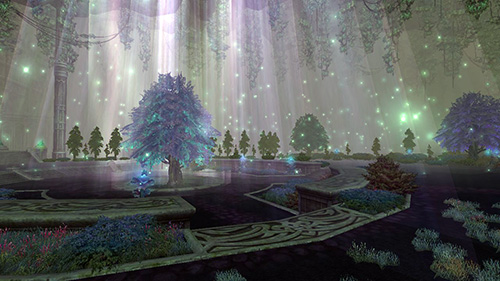 The teleport to Garden of Gods is located at Lost City, Origin Events NPC.
The Journey continues!
Origin Team