Hello,
This is Origin Online.
In order to maintain a pleasant and smooth gaming experience a server inspection has been completed.
Time of Completion: Saturday, March 12, 2022 15:00 Origin Standard Time (GMT -4)
Event Duration: March 12 to April 18, 2022.
[Patch]
- Carnival Event


- The Balloon Hunt is on!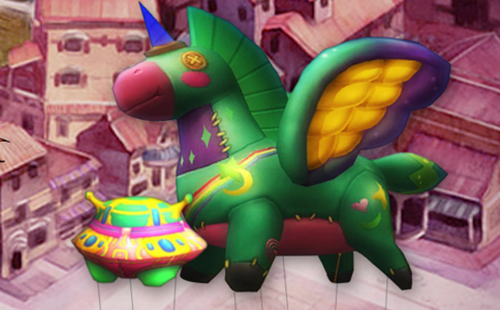 Hunt down balloons spawning all over the map and get rewarded! The higher the Balloon level, the better the prize.
Potion Balloon: Level 15
50k HP
Location: Jangan/Donwhang Areas
Reward: 5 Silk+ 5M Gold
Jewel Balloon: Level 40
200k HP
Location: Samarkand Areas
Reward: 10 Silk + 10M Gold
Ufo Balloon: Level 70
500K HP
Location: Hotan/Karakoram/Taklamakan Areas
Reward: 20 Silk + 20M Gold
Unicorn Balloon: Level 100
3M HP
Location: Roc Mountain Area.
Reward: 50 Silk + 50M Gold
Rewards are delivered directly to your character's gold in inventory and silk is delivered directly to your Silk balance in Item Mall.
- Roc has arrived!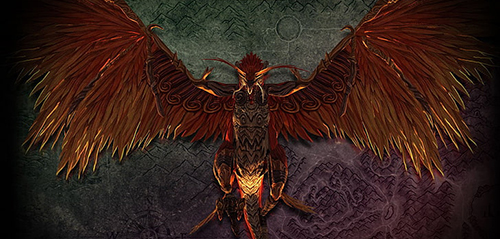 The Ruler of Roc Mountain has arrived to Origin Online! Can you take it on?
By defeating Roc, you will gain fabolous prizes, including:
Silk Scrolls.
Gold Bars to sell for gold.
11th Degree Lucky Magic Powders.
Unique "Roc Slayer" title.
50 Unique Points.
Pandora Box.
Spawning twice a day at 10:30AM and 10:30PM Server time.
Key of Bloodline is required to enter Roc's Nest at the center of Roc Mt. It's available for purchase at the Battle Arena Item Manager NPC in Hotan.
Only players of level 101 and above can enter Roc's Nest.
- Carnival Dress and Pandora Box has been added to Capture the Flag Event rewards.
Participate in the Capture the Flag Event for a chance to win the Carnival Dress or Pandora Boxes by exchanging Ice Trophies with the Carnival NPC.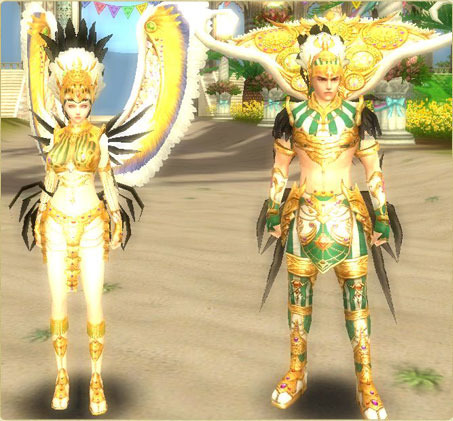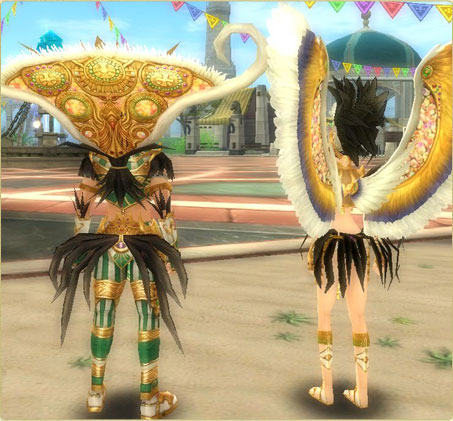 - Limited time Item sell.
For a limited time during the event:
Pandora Box and Monster Scrolls are available for purchase at the Battle Arena Items Manager.
Rideable Balloon vehicles are available at the Grocery Shop NPC in each town.
- Other Improvements and Fixes.
- Changed Job Arena on weekends to Flag and Score arena type.
- Fixed Jewell Box drop. It should drop Jewell Boxes to all players in the party.
- Reduced BeakYung The White Viper's HP by 50%.
- Added Unique points for BeakYung The White Viper.
- Added Title for killing BeakYung The White Viper.
- Battle Arena Monsters are now level 101 and above.
- Battle Arena required entry level is now 101 and above.
- Job IP limit set to 2.
- Reduced required EXP to level up in Thief Job to half.
- Increased invisible skill duration of special thief suits.
Level 5 Job suit: 60 seconds.
Level 10 Job suit: 80 seconds.
Level 15 Job suit: 100 seconds.
Game Client v2.100 is required to play after this update. Download it here.
The Journey continues!
Origin team