Hello,
This is Origin Online.
In order to maintain a pleasant and smooth gaming experience a server inspection has been scheduled.
Time : Wednesday, January 13, 2021 11:00 Origin Standard Time (GMT -4)
Estimated Duration: 1:00 Hour.

[Patch]
Fortress War Swap:
Since the Cap 100 update was introduced, Jangan has become the main city of the game.
For that reason, we have decided to close the Hotan Fortress and Open the Jangan Fortress instead!
This change should bring even more gold rewards to the owners of the Fortress.
The change will take place this Wednesday, 2 hours before the Fortress war.
Current Union owners of the Fortress war Must collect all rewards and items from the Hotan Fortress Before the inspection at 11:00 Server time.
Jangan Fortress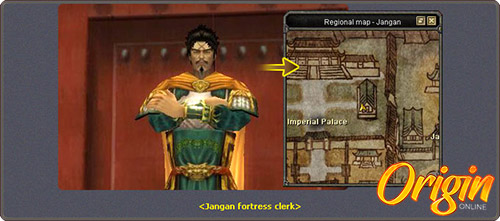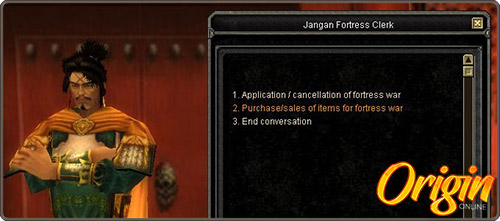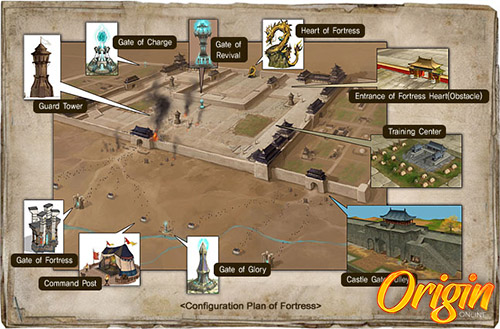 The Journey Continues!
Origin Team