Hello,
This is Origin Online.
In order to maintain a pleasant and smooth gaming experience a new update has been applied.
Time of Completion: December 20, 2018 16:00 Origin Standard Time (GMT -4)
[Patch]
Christmas Event Continues!
Event Duration: December 15th to January 6th, 2018

For Glory! A New Fortress War is activated - Bandit Fortress.

TIme of Fortress: Every Wednesday at 13:00 Server time.
Location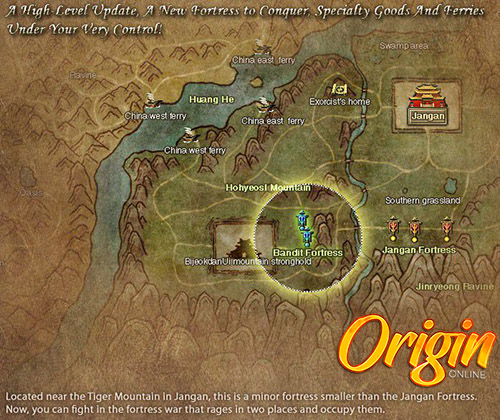 Structure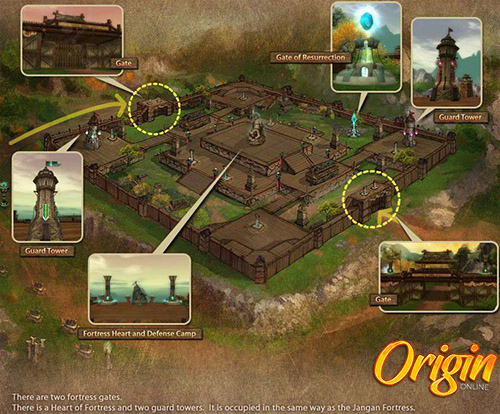 Distribution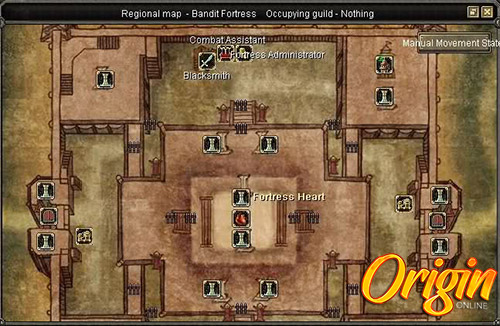 Christmas Continues:
- Added D7, D8 and D9 Astral Stones to Arena Item Manager (During Christmas Event Only)
- Increased SOS Drop rate of Princess Miyene and White Knight.
- Princess Miyene and White Knight are now inmune to Freezing and Frostbite debuffs.
- Added Santa's Gift (Buff) to those wearing the Santa Dress during the Christmas Event. +20% attack rate, +20 Parry rate, 5 int, 5 str, berzerk probatility +10%
- Slightly Decreased Sky Temple's Good Price.
- Nerfed Devil/Angel Spirits. These were the planned values on it's original release 20 days ago to avoid pay to win.

- Santa Dress and Snowman Ability pets can now be stored on Storage.
- Increased CTF reward items stack to 100.
- Improved server and client stability and security.

- Other Minor bugfixes.
The Journey Continues!
Origin Team