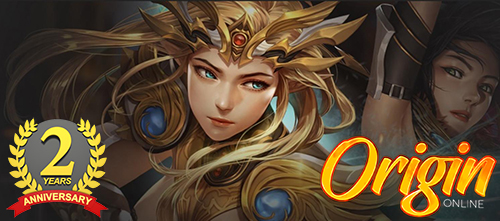 Hello,
This is Origin Online.
This is the update #3 of our Anniversary Month! 🎉

After 2 years of great success, we're now ready to expand your world with new experiences. This one has been on the works for several months but it was delayed due to the current world events.
We're so thrilled to finally be able to reveal what we've been working on all these months!
A New Adventure Awaits! Server Eldorado Will Open on Friday, June 5th, 2020, at 12:00 Origin Standard Time (GMT -4)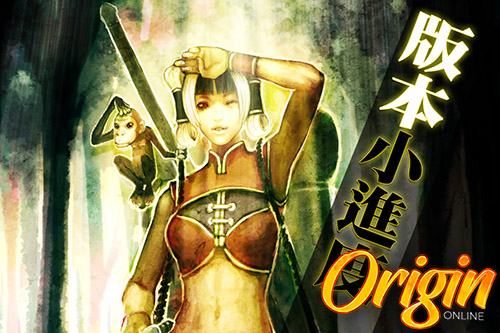 A new Story begings With Cap 60 and Chinese Only Server (Progressive Cap) A classic experience that only Origin Online can provide.
With the expertise gained over the years and as former Silkroad players ourselves, we have built this special server for the true oldschool players that played at the beggining of time. Also for those who want to expertience the Silkroad as it was on its begginings.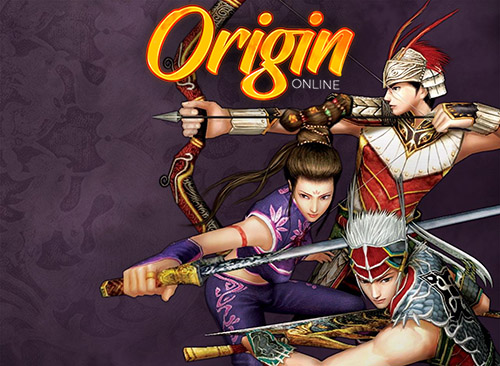 The server will be on a separate subdomain https://eldorado.playorigin.com/ there will be no relation between servers (Accounts, Silk, Gold, Items) Please have this in mind when purchaseing Silk or items.
As the Grand Opening date approaches, we will be posting more information about Eldorado will be posted on Facebook and at Eldorado Website https://eldorado.playorigin.com/
The basic rates are already posted on Eldorado website. Please take a look!
Account registration is live, register your account at Eldorado server today! https://eldorado.playorigin.com/
Eldorado Game Client is Available to download HERE
The Current Server will be named GENESIS, as this was the first Origin Server, where it all started.
Those who have played GENESIS, Be proud of yourselves! You are the pioneers. We have inmense appreciation to all players who have supported us so far and will keep supporting Origin Servers!
The Journey Continues!
Origin team