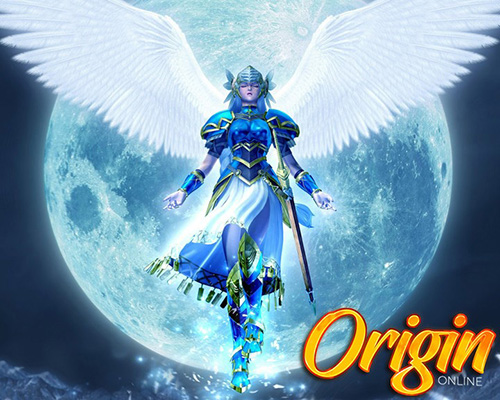 Hello,
This is Origin Online.
In order to maintain a pleasant and smooth gaming experience a server inspection has been completed.
Time of Completion : Saturday, July 12, 2019 16:00 Origin Standard Time (GMT -4)
[Patch]
- New client with increased security.
- Added new Forgotten World Talisman collection "Gift of the Moon" for Level 81-90 Players. Visit "Origin Events" NPC at Lost City to take the quest. Gift of the moon Talismans are only dropping inside Level 5 Dimmension Hole.
Reward: D9 Seal of Moon Weapon.
Talisman Names:
Blue Seed - Non-Tradeable
Book of Rao - Non-Tradeable
Celestial Infusion - Non-Tradeable
Demon Claw - Non-Tradeable
Dubious Potion - Tradeable
Enchanted Orb - Tradeable
Golden Sword - Tradeable
Oracle Eyes - Tradeable

- Final Boss at Level 5 Flame Forgotten World now has a chance to drop D9 Seal of Moon Shield (Rare).
- Added Seal of Moon D9 accesories to Battle Arena Item Manager NPC in exchange for Arena coins and Gold.

- Changed Battle Arena schedule back to every 4 hours and Reward to 10 Arena coins for Winners and 2 Arena coins for losing team.
- Fixed Level 10 Female Thief Suit.
The Journey Continues!
Origin Team