Hello,
This is Origin Online.
In order to maintain a pleasant and smooth gaming experience a server inspection has been completed.
Time of Completion: Sunday, June 20, 2021 11:00 Origin Standard Time (GMT -4)
[Patch]
Community feedback update (1/2)
- Added Behemoth Transport pet to Stable NPC. Usable for Level 101+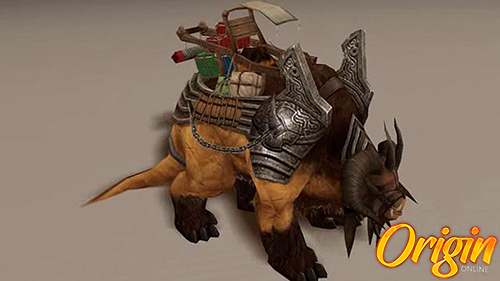 - Added Ability pet "Sylph" to item mall.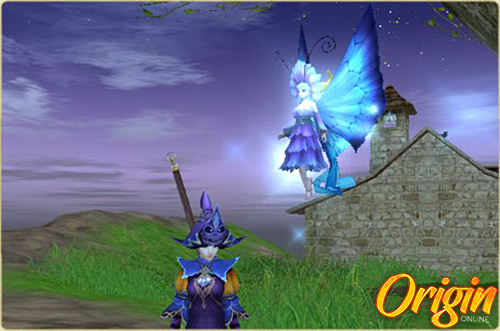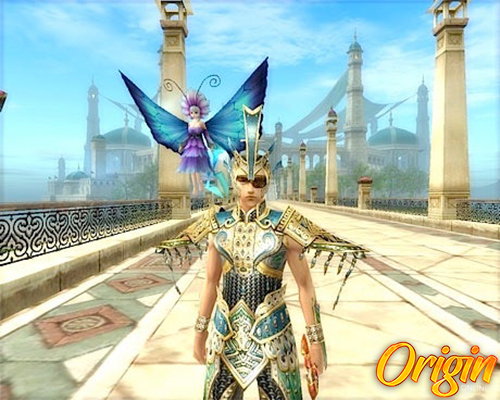 - Increased Thief profit when selling stolen goods to 100% (30% Increase) Now Thieves can earn exactly what the trader paid for the goods, which is the highest earning possible for thieves.
- Disabled the use of blue zerk potion (From Potion NPC) in Job mode.
- Increased Chinese Buff to 10% Attack/Defense Phy/Mag.
- Increased HP of Silk Pets.
- Incresed HP of Dark Lizard Transport pet. Usable for Level 80+
- Increased stack of Arena coin to 2500.
- Increased stack of Iron, Copper, Silver, Gold coins to 2500.
- Changed Spawn time of Job Uniques. 7:30 AM/PM 8:30 AM/PM 9:30 AM/PM (2 Times a day)
- Enabled Spawn and kill notice to Job Unique spawn and
- Enabled Spawn and kill notice to Apis unique.
The 2nd update wil come in the next few days, as we need more time to complete it. Stay tuned for news!
The Journey Continues!
Origin Team