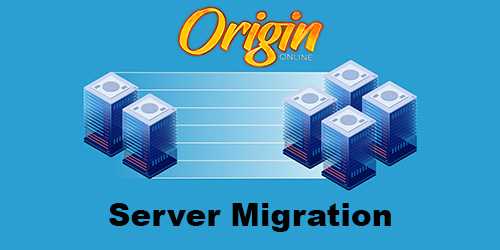 Hello,
This is Origin Online.
In order to maintain a pleasant and smooth gaming experience a server inspection has been scheduled.
Time : Friday, March 27, 2020 12:00 Origin Standard Time (GMT -4)
Estimated Duration: 2:00 Hours.

[Patch]
- Server Migration
Due to our constantly increasing Playerbase and our mission to improve the gameplay experience, we are migrating our current host to a much better one for increased reliability, stability and performance.
This is also the first step towards increasing the player slots in-game. However, this will require a complete rework of our current server/game system, which will require some time to complete.
We thank all our dear players for your continuous support and help to keep a clean and fair community for everyone.
The Journey Continues!
Origin Team