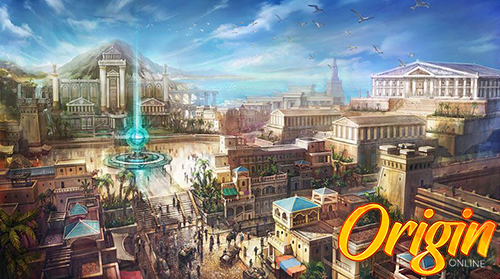 Hello,
This is Origin Online.
In order to maintain a pleasant and smooth gaming experience a server inspection has been completed.
Time of Completion: Saturday, May 15, 2021 14:00 Origin Standard Time (GMT -4)
[Patch]
- Level Cap 110 Update has been applied.
- New Area city of Alexandria and Egyptian areas has opened.
- New Dungeons added.
- New Seal of Nova weapons are introduced.
- New Forgotten World quest has ben added.
- Dropping of D11 Stones is disabled. Only tablets will drop and will need gold to buy elements in order to craft alchemy stones.
- Academy has been reset.
- Sky Temple Area has closed.
- Safe Trade has ben disabled.
- New weapon glows for +12 ~ +15.
The Journey Continues!
Origin Team