Hello,
This is Origin Online.
In order to maintain a pleasant and smooth gaming experience a new update has been applied.
Time of Completion : September 8, 2018 14:30 Origin Standard Time (GMT -4)
[Patch]
New Power (Phase 1)
New gear has arrived at Origin Online!
Degree 9 Armor and Weapons have been released (1st tier).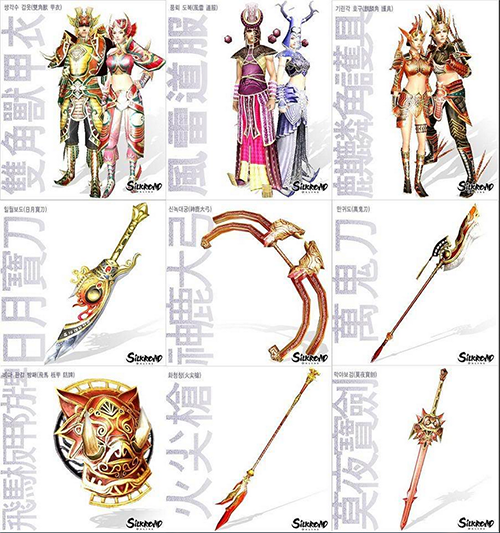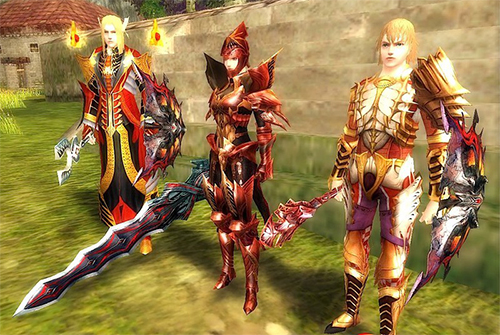 You can only get this gear from monster drops! (Level 76+)
- Increased the stack size of all Tablets to 5k.
- Removed Vigor Potions, and HP, MP Vigor grains from mob drops.
- Removed Alchemy meterials from mob drops.
- Added D8/D9 Elements to Grocery shops.
- Fixed Premium Remover Scroll.
- Fixed the 1 Day Gold Time Skill Scroll.
- Added HP, MP and Vigor Grains to Posion NPCs.
- Added Monster Scrolls to Arena Item Manager NPC.
- Replaced all the Advanced elixirs D8 from Magic Pop with D9.
- Added Immortal Stones D9 to Item mall.
- Enabled Weekly Contribution System for jobs.
Balance
- Removed [Snow Shield - Intensify] Skill.
- Added 1 minute delay for re-using Snow shields for a total of 2 minutes cooldown.
- Removed the 40% reduce attributes from "Cure Therapy - Heaven" Skill
- Removed the 40/50% Reduce attributes from Holy Word/Holy Spell.
- Nerf Warrior skins -20%
- Nerf Warrior screens -20%
- Nerf Bless spell -20%
- Nerf Shield Crush and Shield Trash skills from 80% KB to 50% kb.
- Nerf Sprint Assault from 60% KB to 40% kb.
- Nerf Advanced Reflect from 90% return to 50% Return.
All disabled skills from Ccapture the Flag and Battle Arena have been enabled again.

Added New Avatars to Jewelbox and CTF Rewards.
Fairy Avatar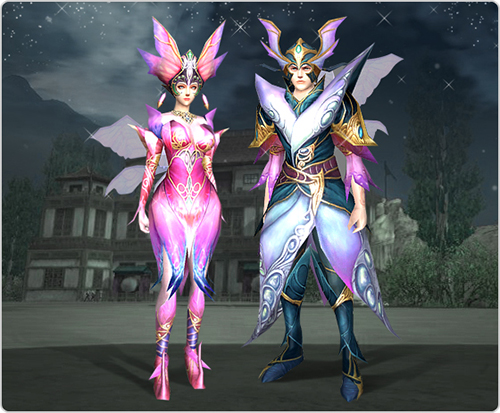 This is Phase 1 of the update. Next week we will add new Job avatars and quests to the game along with more content.
The Journey continues!
-Origin team