Hello,
This is Origin Online.
In order to maintain a pleasant and smooth gaming experience a server inspection has been completed.
Time of Completion: Friday, May 20, 2022 17:00 Origin Standard Time (GMT -4)
[Patch]
- Anniversary Event

Event Duration: Friday, May 20 2022 to Monday, June 20 2022.
Origin Online has turned 4 Years old! We have prepared new Activities and Content to celebrate the occasion!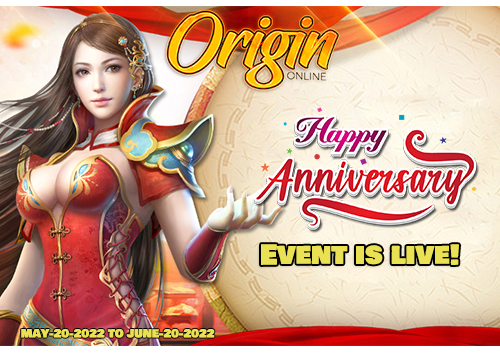 Phase 1: During the whole Event.
- Letter Collection Event

- Collect the entire Phrase "4YEARS" by dropping letters while hunting mobs to get awesome rewards!
- New Job Levels and Job Suits.

- Job Level has been increased to level 50.
- New Job suits have been added for Levels 30, 40 and 50. With additional perks and buffs. Available at Item Arena Hotan NPC permanently.
Click the image for full resolution.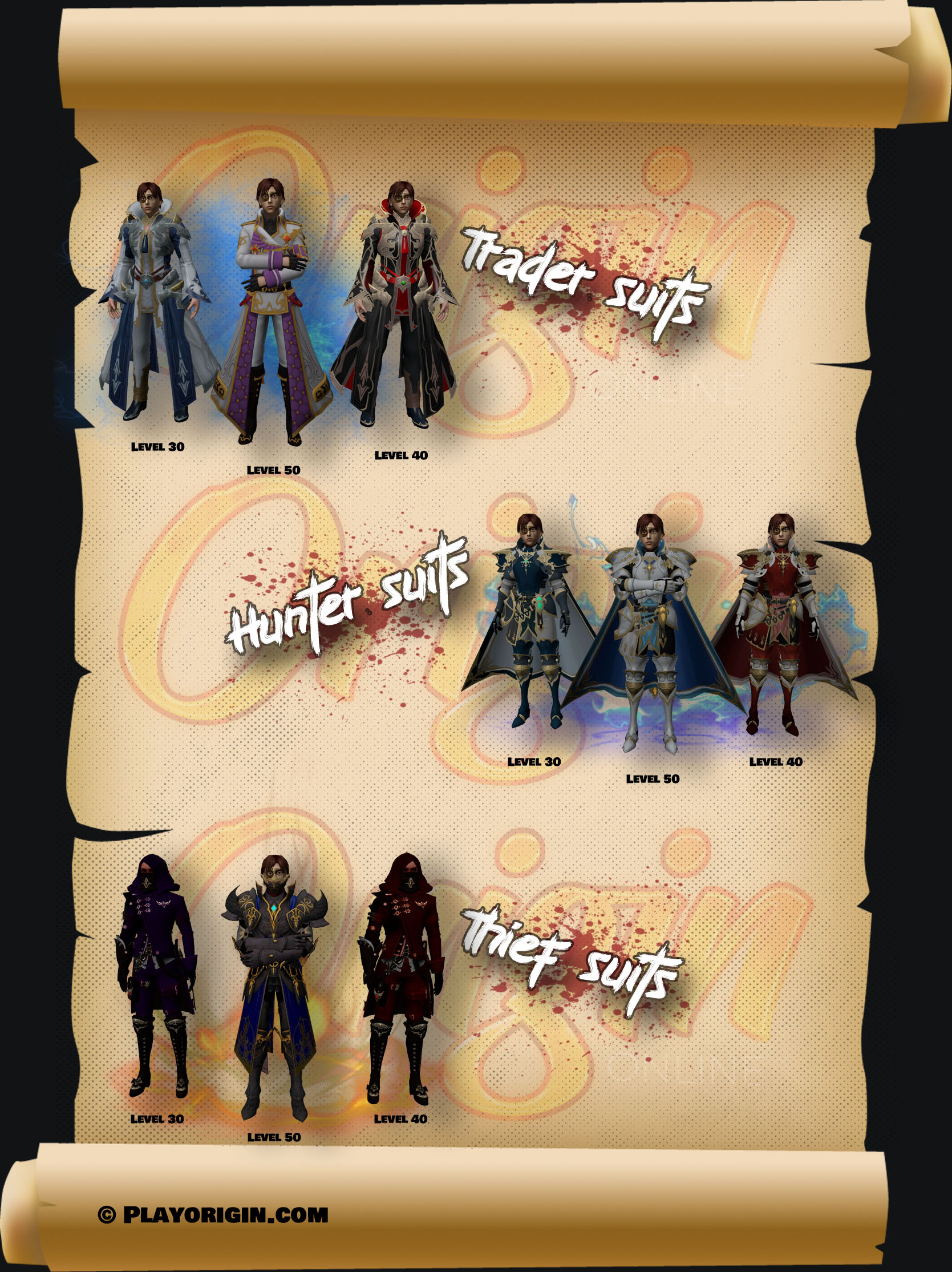 - New Limited Edition Anniversary Avatars for Sale!

- New Limited Edition Avatars added to Item Mall to celebrate our 4th Anniversary in Style!
White Variant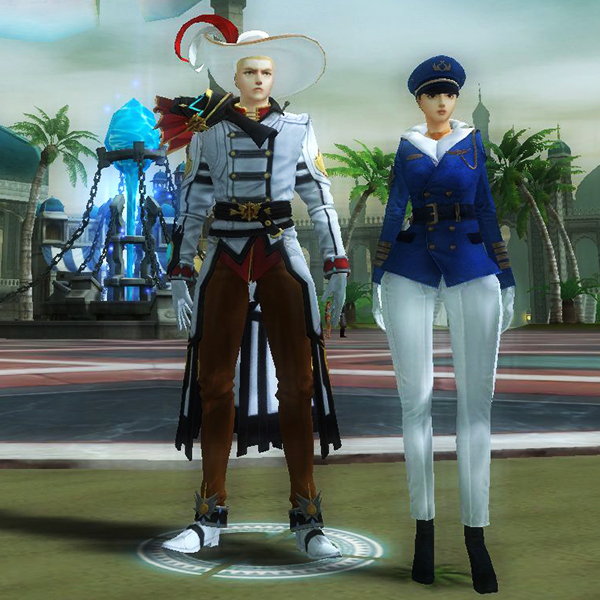 Black Variant: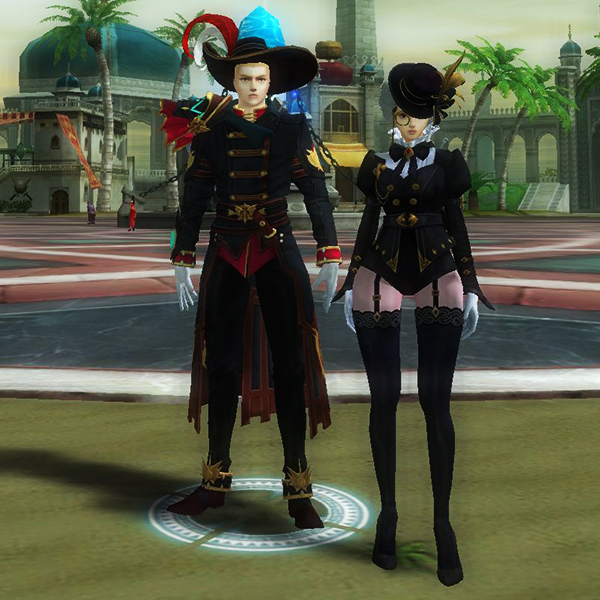 Phase 2: For a limited time during the Event period.

1- Attendance Event. June 1st to June 20th, 2022.
Login Everyday, Check Attendance and Get Rewarded!
*Click the calendar icon next to the Origin menu to open the calendar.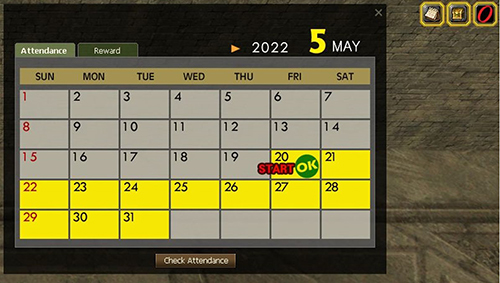 2- EXP Event. June 6th to June 20th. +30 EXP Everyday!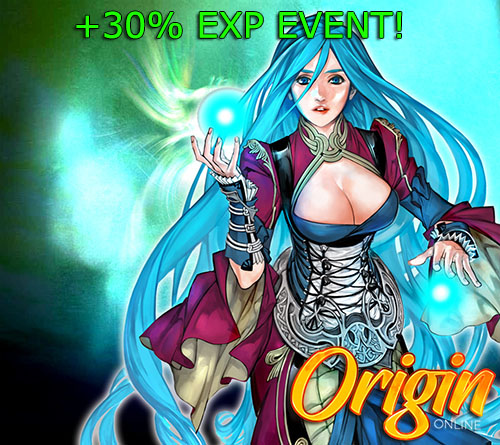 +30% More Experience points during the Event period.
3- Alchemy Event. June 13 to June 20. +30% Luck Increase while doing Alchemy!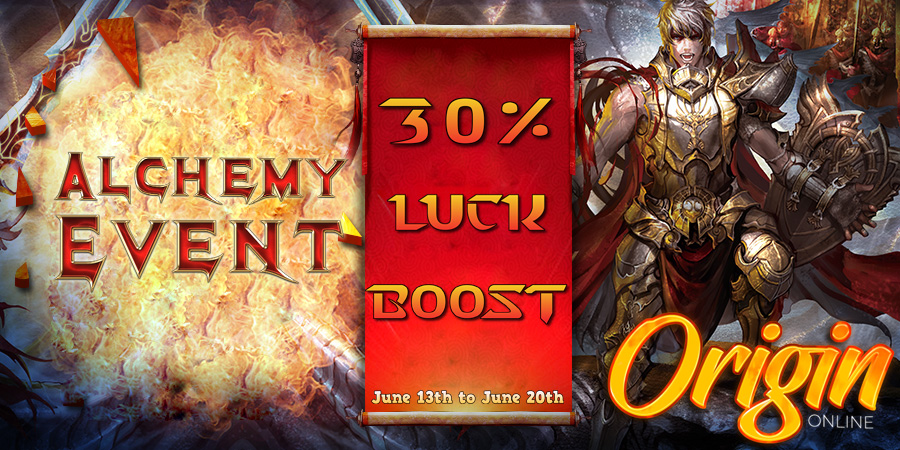 We look forward to your participation on the activities we have crafted for you. Enjoy the celebration!
The Journey continues!
Origin team