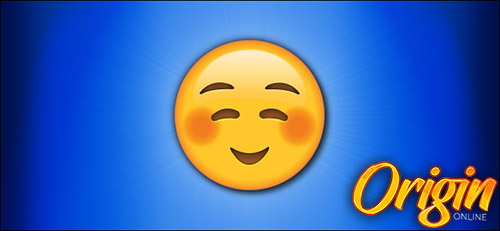 Hello,
This is Origin Online.
In order to maintain a pleasant and smooth gaming experience a server inspection has been completed.
Time of Completion: Thursday, October 15, 2019 18:00 Origin Standard Time (GMT -4)
[Patch]
- Emoji System has been added (Beta)
- Client security update.
The way we express in online chats has changed a lot in the last years.

For that reason we have added a new emoji system in chat!
For details on how to use, please visit this Link: https://playorigin.com/emoji