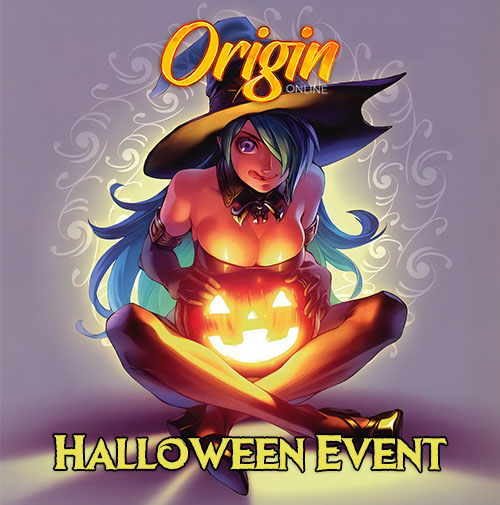 Hello,
This is Origin Online.
In order to maintain a pleasant and smooth gaming experience a server inspection has been completed.
Time of Completion: Monday, October 10 2022 14:00 Origin Standard Time (GMT -4)
Event Duration: October 10 to November 02, 2022.
[Patch]
- Halloween Event (Stage 1)

The Halloween event has started! Starting with stage 1 of 3. Every week a new stage is released!
Attendance Event - October 11 to October 31

Login Everyday, Check Attendance and Get Rewarded!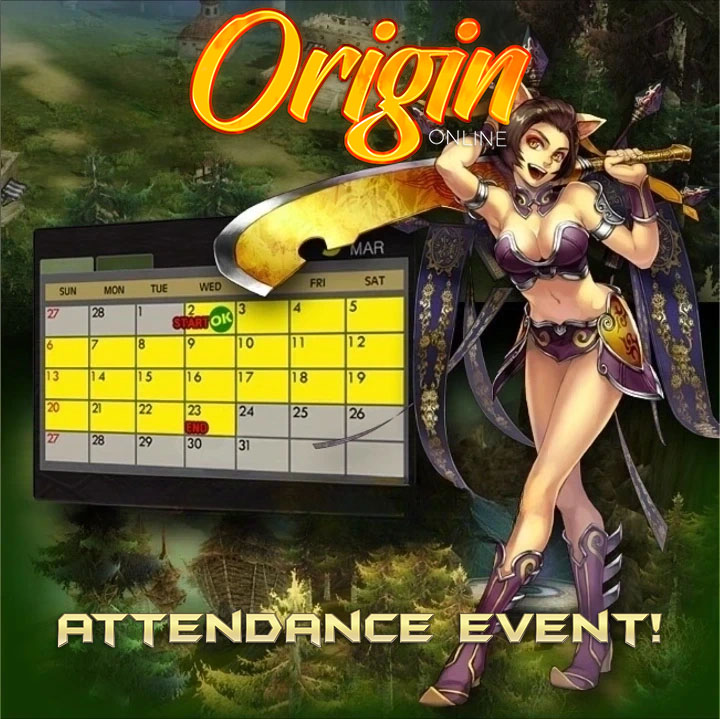 *Click the calendar icon next to the Origin menu to open the calendar. The icon will only show up during the event period.
- New Event Exclusive Avatars for Sale!

- New Limited Edition Avatars have been added to Item Mall to celebrate the Halloween season.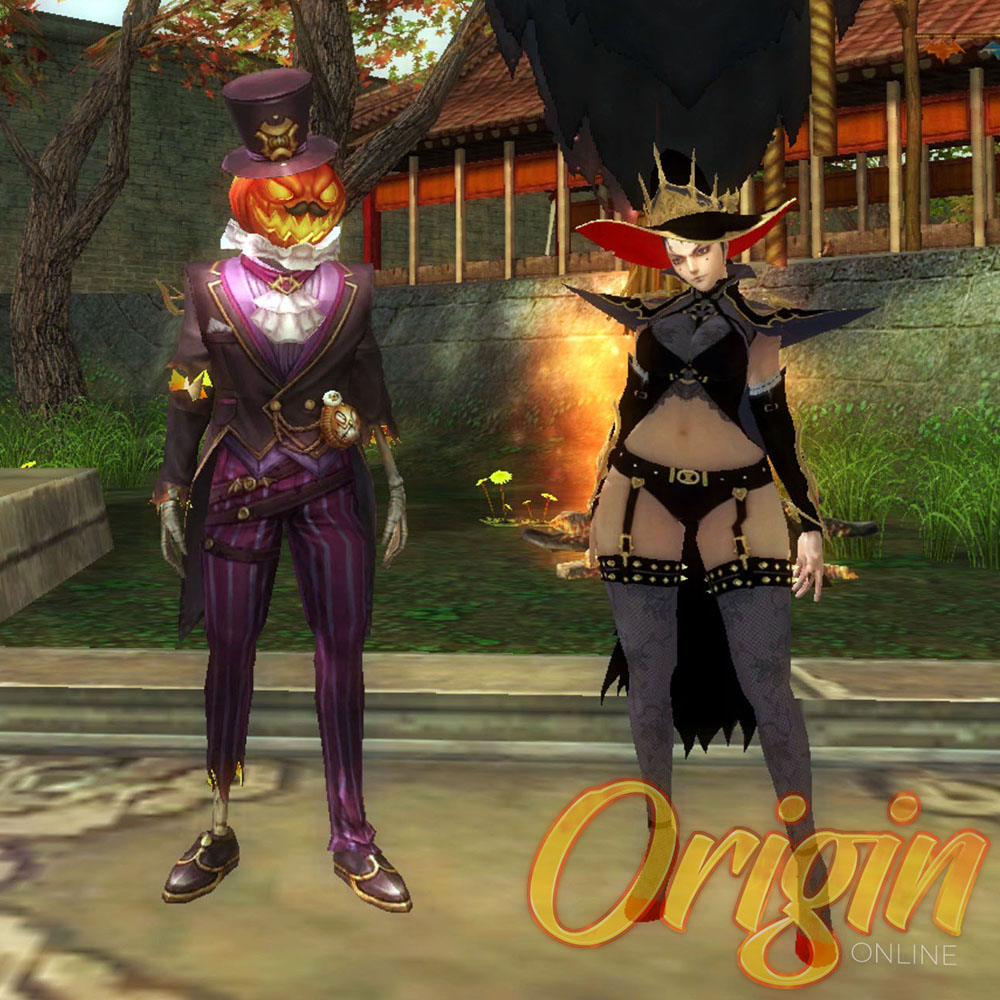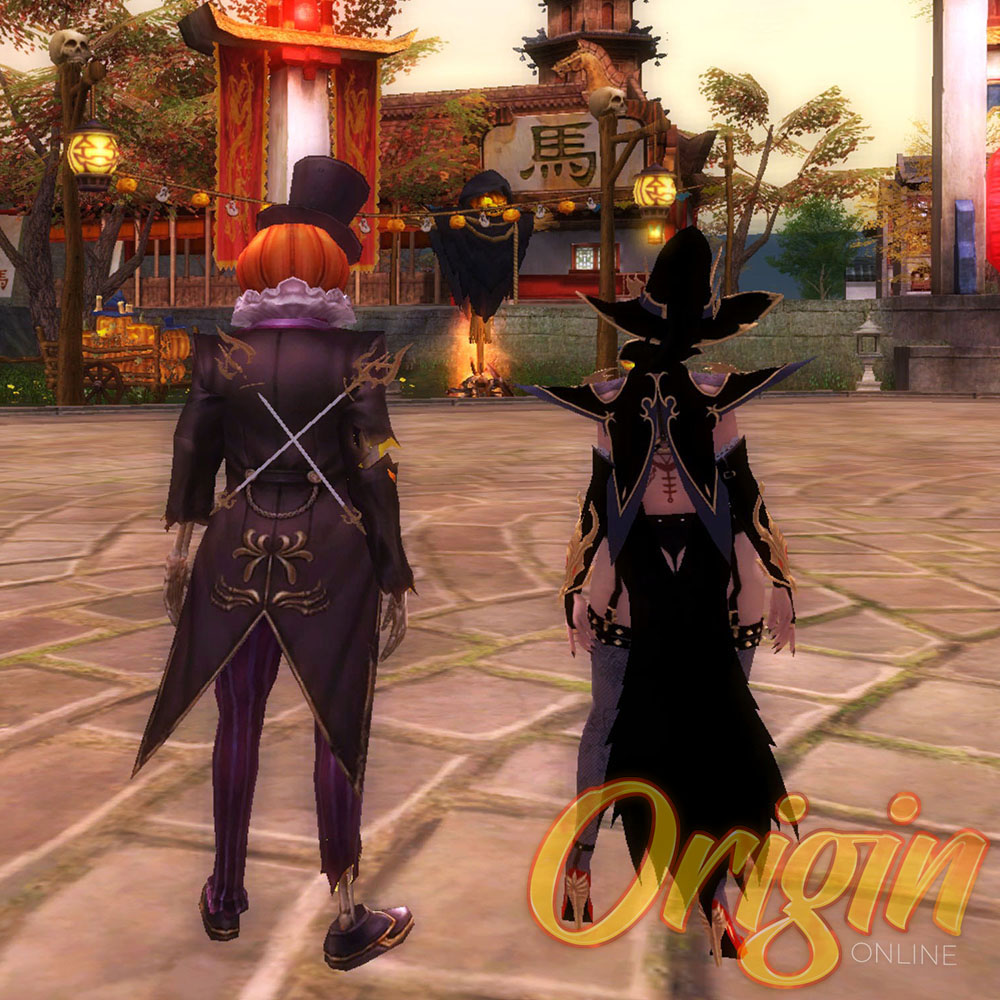 We look forward to your participation on the activities we have crafted for you. Enjoy the Halloween season!
The Journey continues!
Origin team