Hello,
This is Origin Online.
In order to maintain a pleasant and smooth gaming experience a server inspection has been completed.
Time of Completion: Thursday, October 15, 2019 18:00 Origin Standard Time (GMT -4)
[Patch]
- Halloween Intro, city decorations and bacground music has been changed to fit the Halloween season.
- Added new Weapon Skins for the Halloween Season. These Designs are unique to this year and will only be available during the Halloween event!
- Added New Halloween Pet, available during the halloween Event only.
SCARY Event - Complete the word S-C-A-R-Y by collecting letters dropped by level 40+ monsters, bring them to So-Ok for awesome prizes!

- Cursed Cerberus is back (INT and STR veriants) Bringing several special drops with it. Let the hunt begin!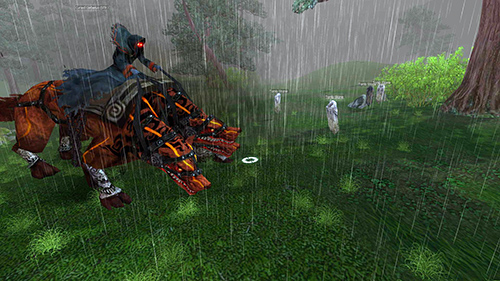 *Cursed Cerberus will Spawn in 6 different spots inside Ice/Fire Sky temple.

Due to some issues with one of our servers, some of the content that was meant for this update has not been realeased at this time. We apologize for the inconvenience.
There will be 2 more updates for the halloween season. Next update being last week of October. Stay tuned for more!
The Journey Continues!
Origin Team