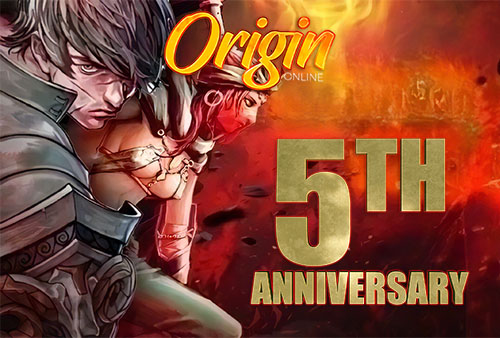 Hello,
This is Origin Online.
In order to maintain a pleasant and smooth gaming experience a server inspection has been completed.
Time of Completion: Saturday, June 17, 2023 17:00 Origin Standard Time (GMT -4)
[Patch]
- 5th Anniversary Event and Game Update

Event Duration: Saturday, June 17 2023 to Sunday, July 09 2023.
The 5th Anniversary Event is on! We have prepared new Activities and Content to celebrate the occasion!
- Welcome to Hotan Fortress ⚔️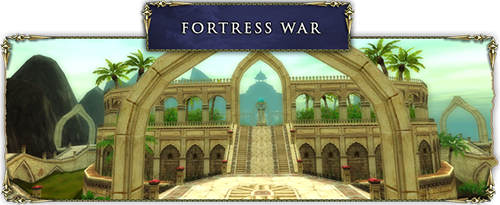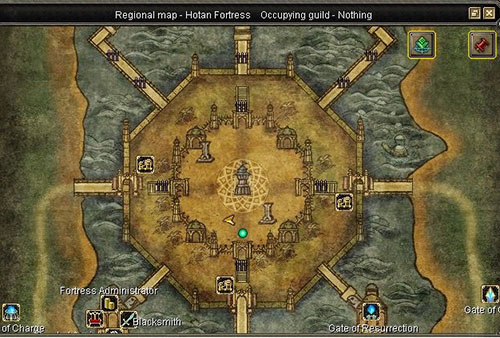 - Jangan Fortress is now closed and the Fortress action has now moved to Hotan Fortress! All attacking guilds must register at the Hotan Fortress Clerk, around Hotan Palace.
- Sky Temples are back! (With a Twist)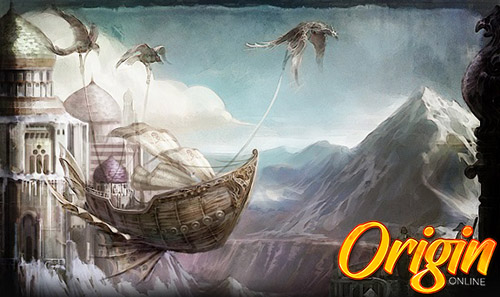 - Sky Temples are back! The beloved trading routes from Fire and Ice Temple, originally created by Origin Online back in 2018. This time, you can only sell Fire/Ice temple goods to the new Sky Temple NPC in Jangan Center! This route is not for the faint of heart! you will be seen by everyone in the city! Beware of thieves always lurking around.
This is a high Risk/Reward Route, the cost of goods are more than doubled compared to regular goods.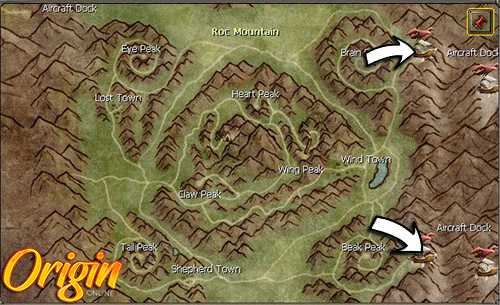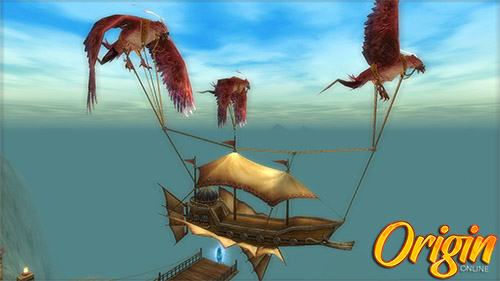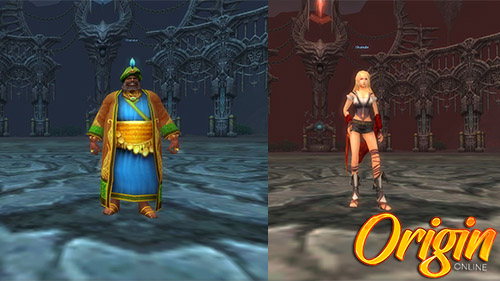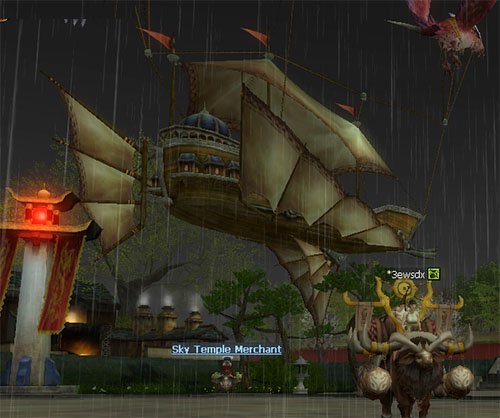 - New Limited Edition Anniversary Avatars for Sale!

- New Limited Edition Avatars added to Item Mall to celebrate our 5th Anniversary in Style!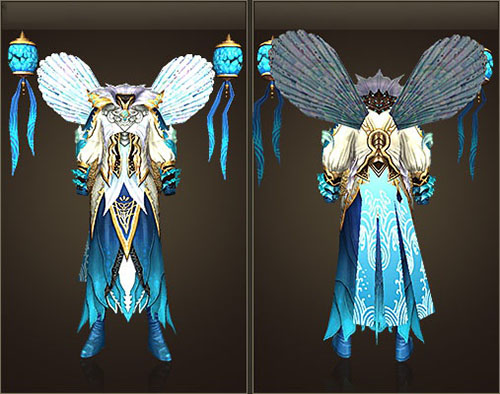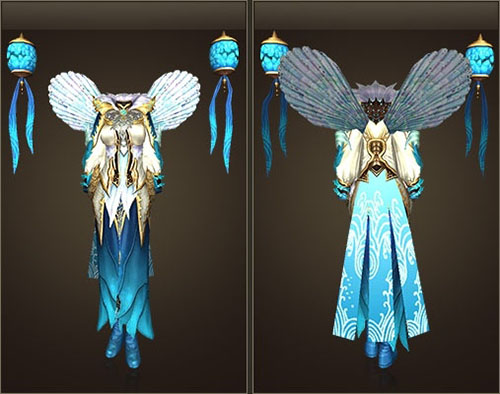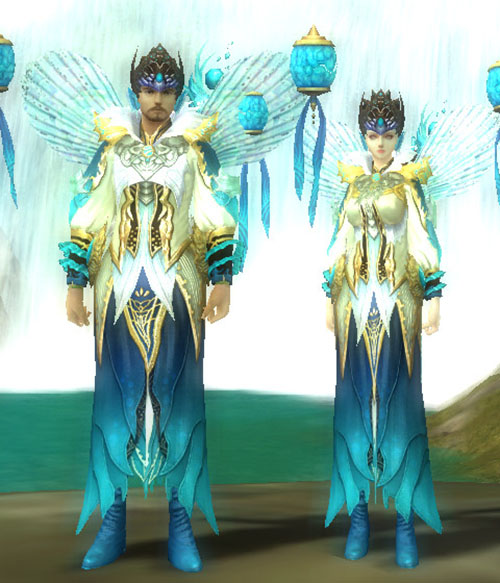 Attendance Event. June 18 to July 09.
Login Everyday, Check Attendance and Get Rewarded!
*Click the calendar icon next to the Origin menu to open the calendar.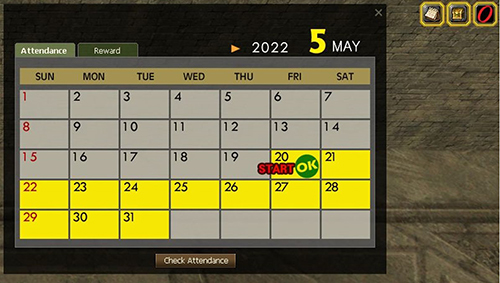 - Letter Collection Event

- Collect the entire Phrase "5YEARS" by dropping letters while hunting level 40+ mobs to get awesome rewards!
- Wanted System

- The new Wanted system has been activated! Get 10, 20 or 30 kills to opposite job players and you will get a Hero Mode Buff Which will last for several hours. But be careful, if you get killed, the buff will be gone.
- Job Mode Zerk

- Zerk in job mode has been enabled, however, it has been nerfed by 50% versus the normal zerk.
- Trades between Samarkand and Alexandria are disabled.

- Due to market saturation, Merchant NPCs from Samarkand and Alexandria are no longer accepting goods from each other. That means that goods purchased from Alexandria cannot sell in Samarkand and viceversa.
- New Chat and Premium features

- The chat functionality has been reworked to now allow additional features:
1- New animated gifs and stickers menu has been added for Premium users. These are 4 times bigger than a normal emoji.
2- Premium users will have the Premium icon shown next to the player's name.
3- New Rank icons will now display next to the player name according do item points on the character. Starting from 20,000 points.
Rank 7 to Rank 1. Rank 1 being the highest.







Rank 1: 40729 and above
Rank 2: 37308~40728
Rank 3: 33887~37307
Rank 4: 30466~33886
Rank 5: 27045~30465
Rank 6: 23624~27044
Rank 7: 20000~23623
This is not only for bragging rights, this is a measurement that will also help us better classify players for future events! This will also help identify that you are talking to the right player, keeping the scammers using similar names out of the game.
- Origin Shield has been updated.

- Our state of the art anti-cheat system has also received an upgrade.

We look forward to your participation on the activities we have crafted for you. Enjoy the celebration!
The Journey continues!
Origin team